Whitefriars, Canterbury
Land Securities
Challenging preconceptions about Canterbury and establishing Whitefriars as the new destination for the fashionable was quite a task. What was created put this new retail venture on the map for a much larger catchment.
Learn More
We were asked to develop a unique brand for a shopping destination in Canterbury, that reflected the historical status of the area whilst making the commercial offer attractive to contemporary retail brands.
We created a brand marque that was derived directly from the arches of the cathedral itself, with typography taking a contemporary twist on the classic Roman found around the city. We then commissioned and art directed contemporary fashion images, shot in and around Canterbury, directly placing target brands in the context of the city. In doing so we created a sense of a Whitefriars being a fashionable destination that is attractive to the brands as well as the customers they serve.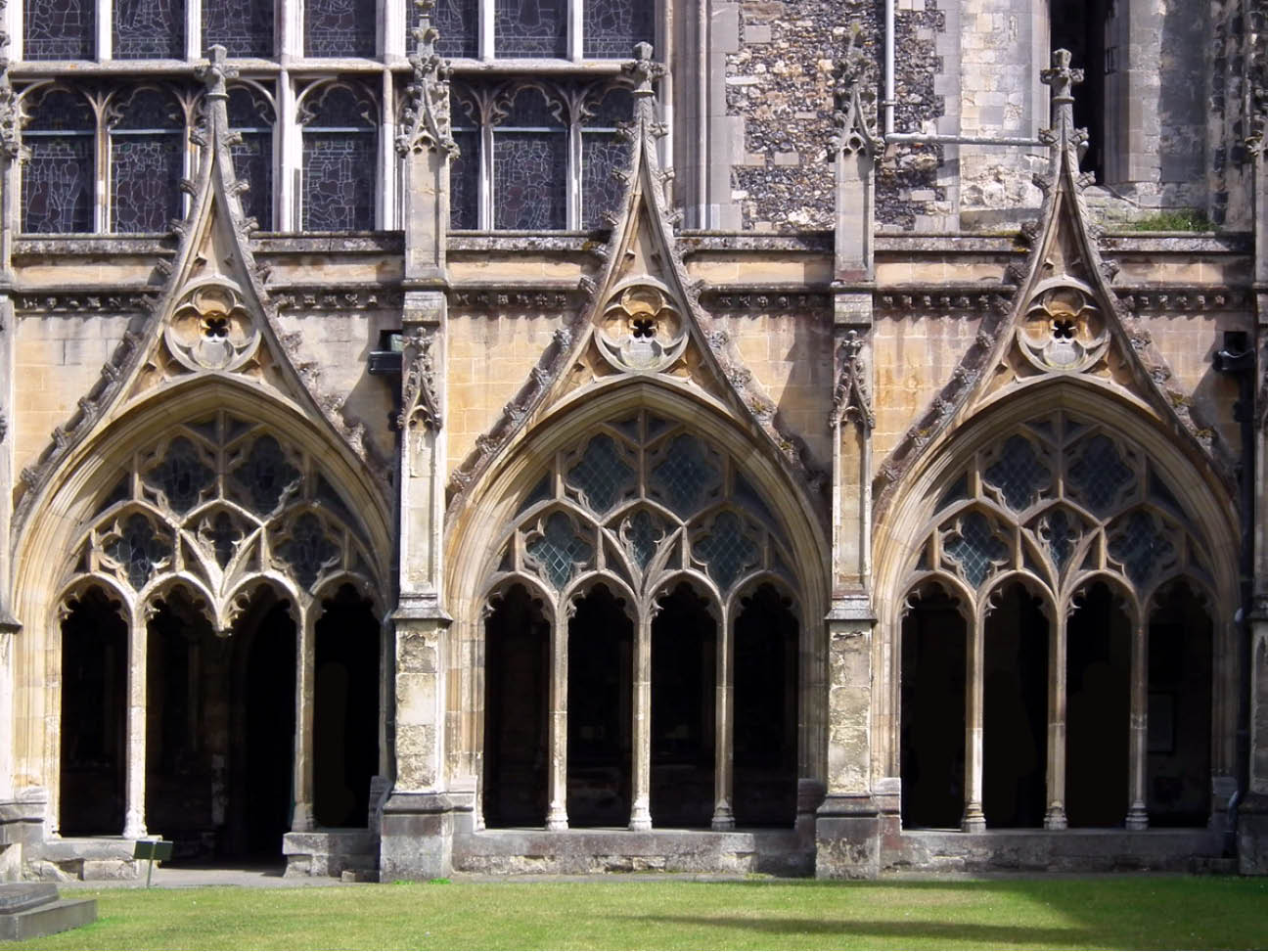 The stylized arches of the logo were utilized in a range of ways including wrought iron sign through to luxurious invites and support literature. The underlying themes of style and elegance were again picked up in the creation of the marketing suite as well as the promotional literature that was positioned quite clearly in the fashion world. It was this repositioning of Whitefriars as a fashionable destination that made this project a success.