Battersea Power Station Estates
Battersea Power Station Development Company
When you are developing the most sought after new apartments in London it is essential to deliver a quality experience at every touch point in the customer journey. To enhance the purchasing experience of potential tenants, we created a completely new estate agent business for Battersea Power Station.
Learn More
Battersea Estates brings the first hand knowledge and expertise of the developer direct to the client. The brand reflects the Art Deco heritage of the original power station with a unique 1920's inspired pattern and colour palette derived from the building, and a bespoke drawn typeface. The tone of voice is authoritative, speaking of expertise, vision and insight. The use of materials gives the brand a genuine sense of quality at every opportunity.

Colour palette derived from the power station
We brought the brand to life in three dimensions designing the interiors for their estates offices, online through an extensive website and appointments system and in two dimensions through an extensive suite of printed stationery and consumer literature. The brand not only helped significantly increase uptake of off plan apartments, but also delivered a successful business in its own right.

An optimistic and authoritative tone of voice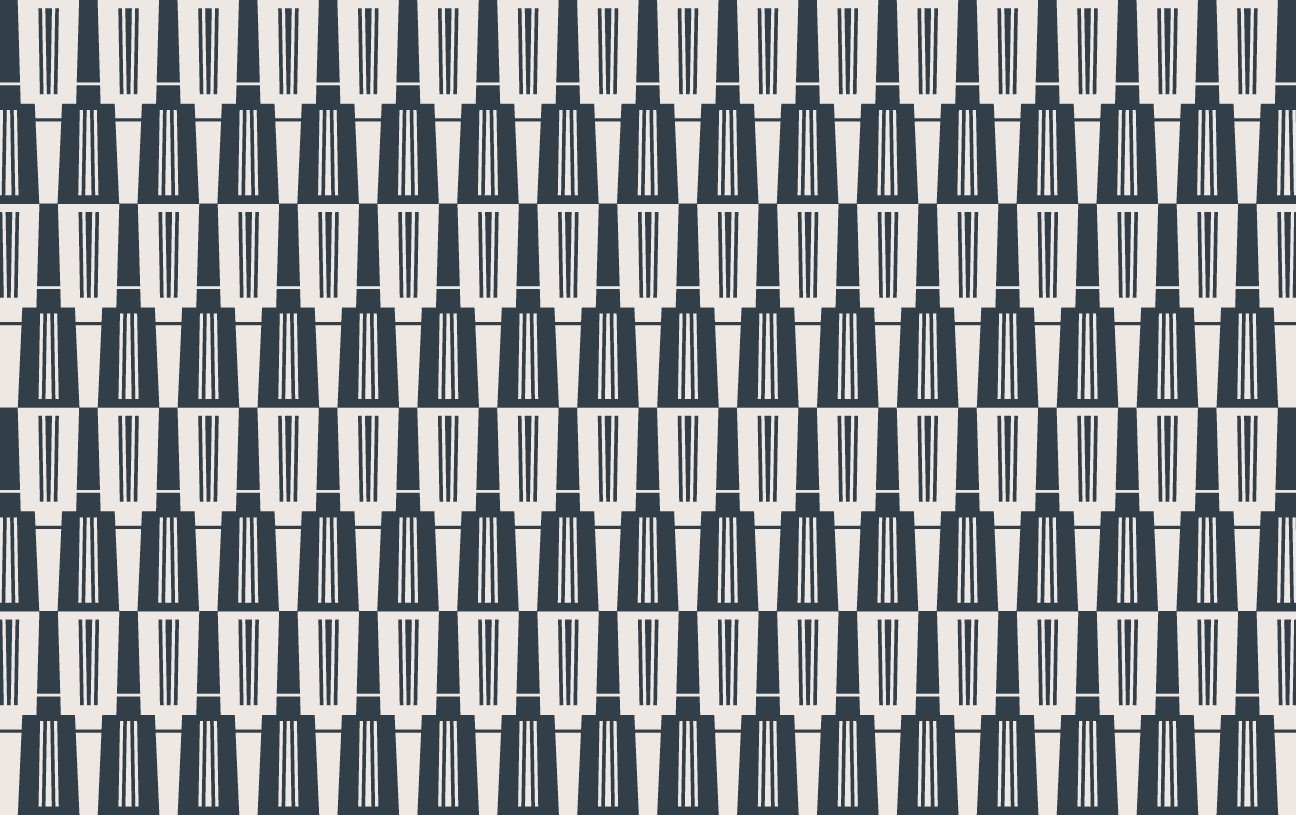 Infinite chimney pattern created for the new estates brand