Paddington Central
British Land
Paddington had become rather lack lustre in recent years, isolated on the outskirts of zone 1 and defined by it's train station. Paddington Central needed to create a vision and brand for the area that changed people's perceptions.
Learn More
When undertaking a complex project like this, where we have to challenge and change an established opinion, our first priority is to assess the current perceptions. We achieved this through a range of activities including interviews, research & detailed analysis.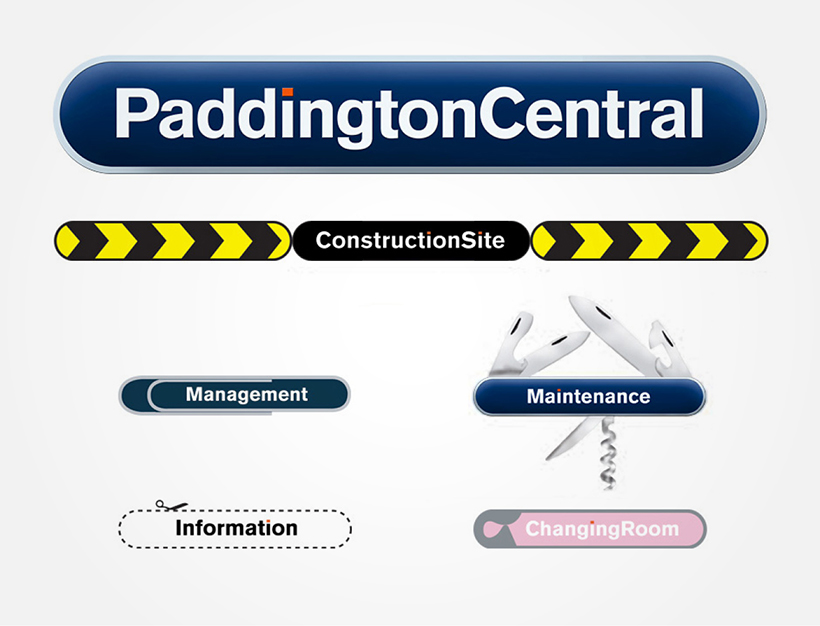 Previous design, not by NextBigThing
We identified that the key challenge was to make Paddington a viable, exciting choice for potential tenants and employees. With a core proposition of Life. Work. Balanced. we created a brand that drove the reinvigoration of the work campus and put Paddington back on the map as a vibrant central London working destination. Key aspects of the new brand included bold new use of typography, colour and vibrant summer imagery of people enjoying the campus.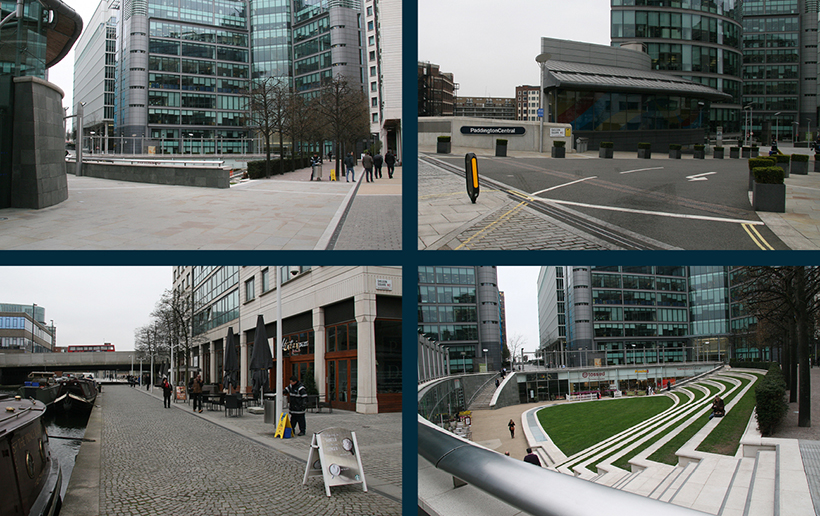 We applied this new brand and understanding to a whole range of channels via clearly defined art direction, that included every aspect from signage and onsite graphics through to website and printed communications, creating a confident and optimistic visual landscape. This culminated in the refurbishment of Brunel, a barge adjacent to the Paddington Central campus, which was transformed into a marketing suite befitting of the campus mantra and it's namesake.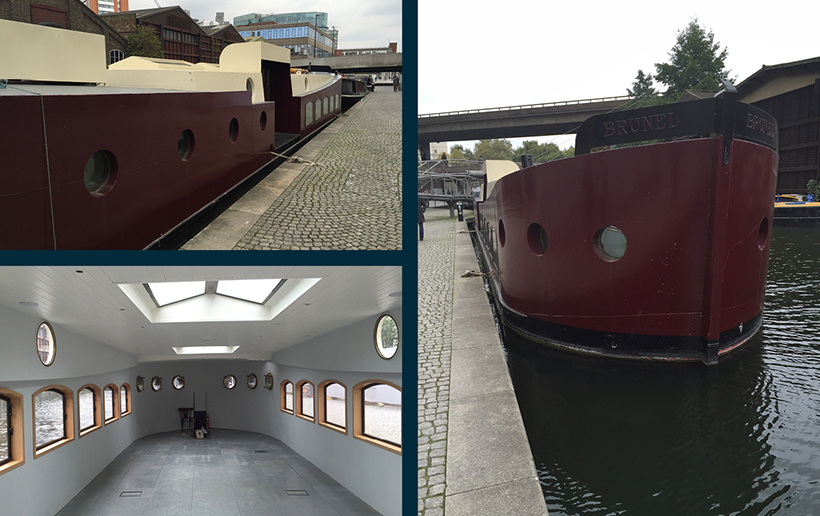 Brunel pre-refurbishment
The vision inspired a revitalised landscaping programme and a series of on campus events, all based around the core theme of well being. These included Free Fruit Fridays, barge yoga and craft classes. Architecturally the campus has transformed, with onsite herbs garden, games room and library giving tenants the perfect environment to work and play.